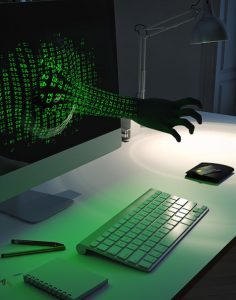 It is helpful and advisable for people considering meeting and starting relationships with people on the Internet to properly research and consider any potential threats. Internet dating sites contain a variety of people, and some of those individuals are predators looking for unsuspecting victims.
We can reveal a criminal history, education and past work verification, credit checks or if the person was involved in any kind of investigations conducted by police.
Do not wait!
Verify if new acquaintances or prospective marital partners are serious and genuine. You can act also in the interest of children or other family members!