We are Licensed. Discreet. Experienced.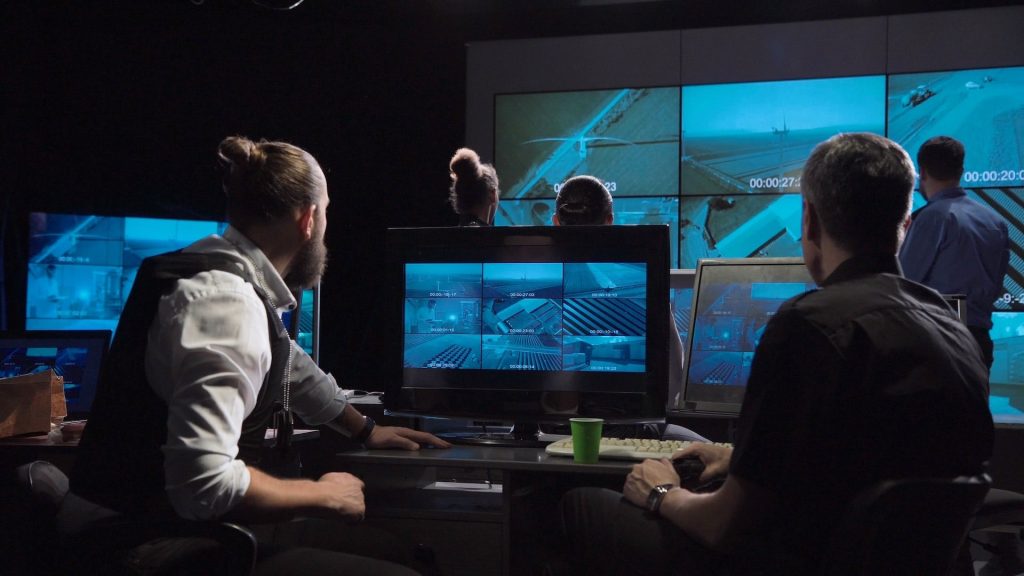 I SPY INTERNATIONAL was established in 2005 as a limited liability company, specialised in private investigations, under the Law 329/2003 on the profession of private detective, as amended and supplemented. I SPY INTERNATIONAL has operating license 402.84/B/00086/2005.
Our clients have one thing in common, they require information that is not readily available. Financial Institutions, Law firms, Investors and private equity, Property owners, Insurance Companies, Private Clients, want the matter handled professionally and discretely.
Some analytics about us: 15 years , 298 resolved cases, 6752 stakeout hours.
Latest post from social media:
No Data