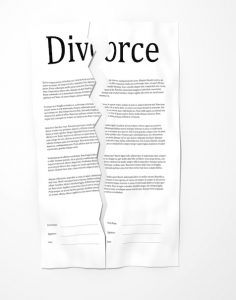 We work closely with different lawyers in divorce and child custody cases. While the lawyers build your case, we, as private investigators provide evidence to support them.
We collect evidence, including but not limited to: photos, videos, restore deleted data, background checks, surveillance etc.
We can verify what has been told by your opponent or testified by witness in the court, and show the right picture for the courthouse.
We have been conducted investigations to prove in the court the report made by the child protection authority was based on false statements of your oponent.
We can check if your opponent respect the visit program imposed by the court, if there are strong indications that he would like to take the child from the country without your allowance or to track your children in the case if already gone missing.